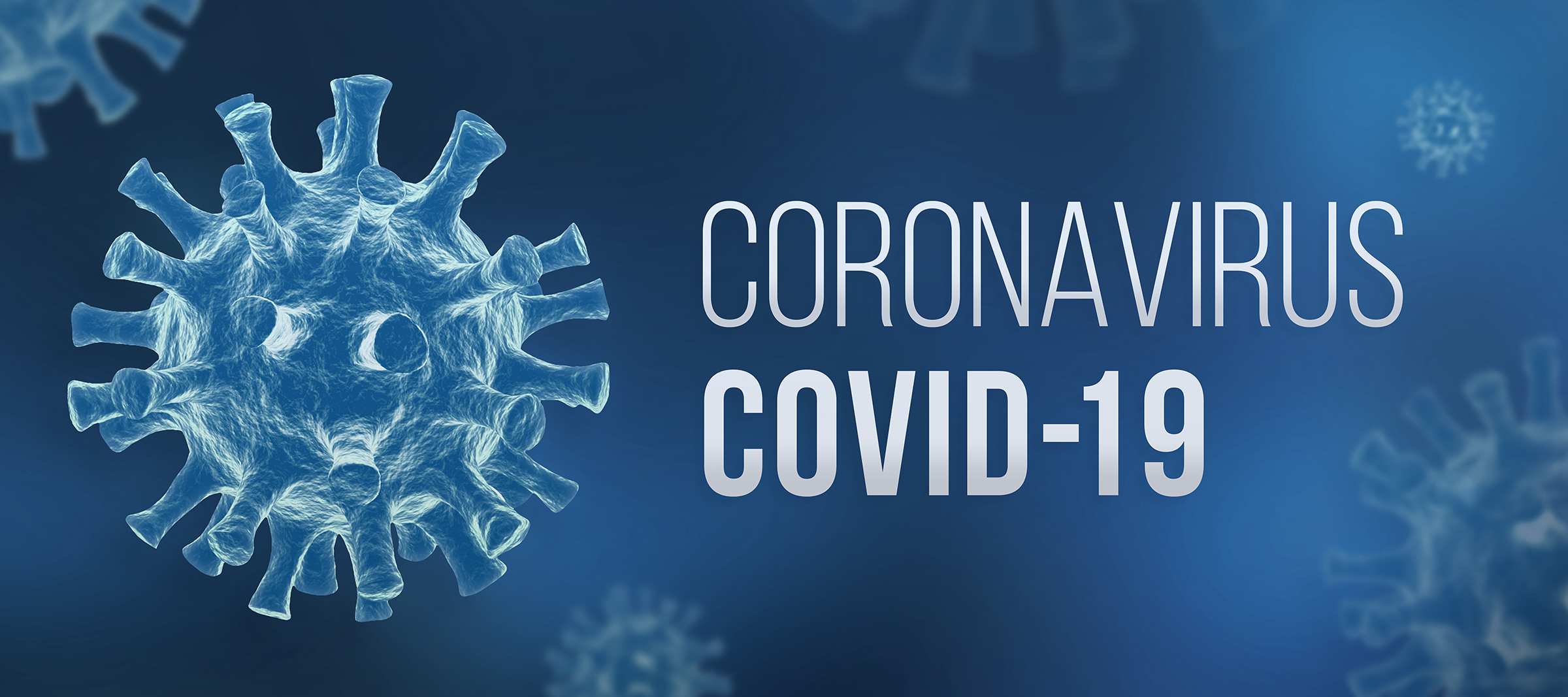 Regarding our Services During COVID-19
March 31, 2020 – 
We at CSE are committed to continuing to provide quality services during the COVID-19 pandemic crisis. At the same time, we recognize that adjustments must be made due to the impact of this virus on all sectors of society. Our team monitors daily communication and updates from the Centers for Disease Control and Prevention (CDC), the World Health Organization (WHO), and national, state and local government officials. Even as we meet our client commitments, we are complying with government recommendations for personal hygiene, sanitizing, physical distancing, working at a distance of six feet, and working from home.
This message is to provide you, our client, assurances that we will endeavor to be responsive to you, balanced with a good dose of common sense and within the bounds set by public health officials. In recent weeks, our CSE project teams completed sand pumping on schedule as part of beach restoration projects at Pawleys Island, Georgetown County and Hunting Island State Park, Beaufort County. We would like to thank the staffs of the Town of Pawleys Island and SC Parks, Recreation, and Tourism, respectively, for their ongoing liaison with our team. We also wish to thank the crews of Marinex Dredging and Great Lakes Dredge & Dock Company, respectively, for their excellent performance, constructing these projects as the COVID-19 threat approached. We are very pleased at accomplishing these project goals.
We recognize that helping to prevent the spread of COVID-19 and protecting lives is the number one priority in our communities right now.
We sincerely thank you for your business and your belief in CSE, the coastal engineering firm that provides high value services and sustainable solutions on time.
As always, our staff remain available by email, phone, and text.
Please stay safe, stay healthy!
Sincerely,
Tim Kana, Haiqing Kaczkowski, and Steven Traynum, Sr Principals