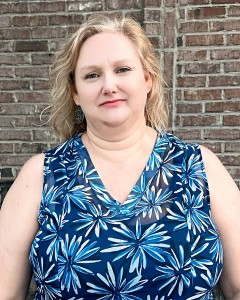 CSE welcomes new bookkeeper and office administrator, Chasity Corder. She brings over 15 years of experience in office management, accounting, and human resource management to the organization.
Graduating from Southern Wesleyan University, Chasity earned a Bachelor of Science with a double major in Business Administration and Finance & Accounting. She also holds certifications in bookkeeping (NACPB) and human resource management (SHRM).
Commenting on her motivation to work for Coastal Science & Engineering, Chasity said, "I love the beach and am fascinated about coastal engineering. It is a very unique and specialized service to the community. I am eager to learn how CSE works with coastal communities to protect and preserve the coastline."
Besides having a love for the beach, Chasity also has a deep affection for animals. After hours she is involved in pet rescue and fostering animals in need of good homes.